Efficient use of nitrogen fertilizer is increasingly important with rising costs and potential environmental concerns. Nitrogen management decisions include choosing the proper application rate, source, timing and placement.
Organex is a leading supplier and manufacturer of enhanced efficiency fertilizers. Our primary goal is the advancement of innovative technologies that extend performance, increase plant nutrient uptake in addition to protecting our environment.
Areas of interest include:
Inhibitors and stabilizers
Controlled and slow release polymers
Coated water-soluble fertilizers
Uncoated, slowly available compounds which include synthetic and organic compounds
Target specific products to address nitrogen loss mechanisms with consideration of soil & weather conditions, equipment and infrastructure.
Transformation and growth...The future of controlled-release fertilizers.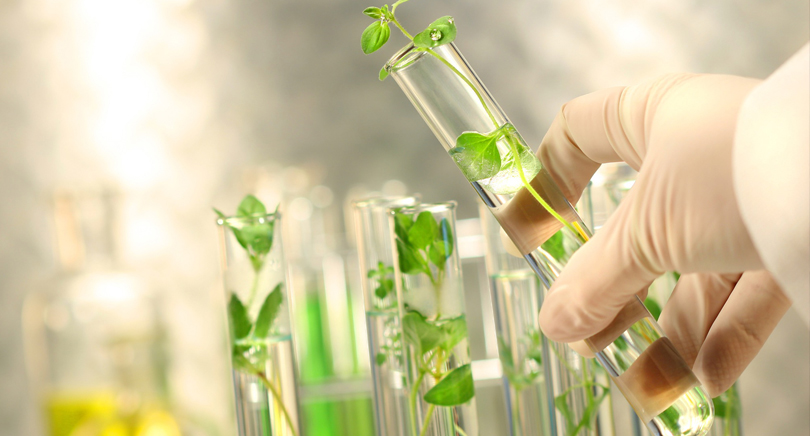 Packaging and Custom Blending Solutions.
Formulating and packaging "Quality fertilizers" is our core business. Organex has the capacity and capability to blend and package a wide variety of granular materials.
"Stay focused on company growth," As your co-packaging partner, we guarantee the highest standards of quality and service. Our goal is to exceed your customer's timelines and expectations.
Contact us today and discover the benefits...we are your packaging and custom blending solution!